AVAILABLE PUPPIES PAGE 1
AVAILABLE PUPPIES PAGE 1. DELIVERIES ARE NOW POSSIBLE THANK YOU FOR YOUR PRAYERS!! Puppies must be priced at $500.00 or higher to be eligible for delivery!!
OUR MOTTO: EVERYONE SHOULD BE ABLE TO AFFORD THE PUPPY THEY WANT TO LOVE 💕
• Your 9 week old puppy will leave our Ranch with 3 puppy shots necessary to protect them from disease. We work hard to housebreak your puppy before they are eligible to be taken home. We do recommend a Potty Patch along with a small crate for you to continue their training. We will instruct you depending upon individual needs how to continue with their training as we want your puppy to stay with you forever!
•All puppies 15 weeks old are complete on their puppy shots needing only a rabies at time of spaying or neutering
•Morkie puppies are more expensive than other breeds. As you research Morkies remember that depending on size (teacup) sex, coat, and color these factors contribute to pricing! However with our Morkie puppies you will save money with veterinarian costs, feed cost, spaying, and neutering. In comparison to other breeders our purchase price is half or more of theirs. We take our parenting very seriously and love raising puppies 7 days a week. Please do not ask for a cheaper price on your potential puppy.
HOW TO PURCHASE ONE OF OUR PUPPIES!
•PUPPY SELECTION AND PURCHASE:
Puppies will be available for purchase at 9 weeks of age. Available puppies will be posted on our website for selection. Each puppy's information will be listed under their photo along with their identifying name.
•Schedule an appointment:
Call, Text is Best and will get you a faster response time, or email, to make a face to face appointment. Once you have selected puppies from the website that you want to see MAXIMUM of 4 puppies. Schedule your appointment 24 hours in advance appointment times are from 12:30pm to 5:00pm Except Sunday's.
We will put a temporary hold on the puppies you select until your appointment time. If you are unable to keep your appointment please communicate and be respectful by cancelling your appointment.
• Call (928)229-9848 leave a voicemail with your name and number the ranch has bad reception
• TEXT (928)229-9848 will get you a faster response time
•Email bwaggintails@yahoo.com
•Ranch is located at 9188 Sharp Trail Snowflake AZ 85937
Just 10 miles outside of town on Concho Highway
•PUPPY DELIVERIES: PLEASE REFER TO THE DELIVERY AREA PAGE to choose your place of delivery and know the fee EXAMPLE: PHONIEX is $200.00 you will be required to send your delivery fee along with a Non Refundable Deposit of $200.00 via Western Union this deposit comes off your purchase price ( ok the puppy you want is $1200.00) and you want delivery to Phoniex your balance upon delivery would be $1000.00 in cash upon receipt of your puppy because you have sent the deposit and delivery fee of $400.00 via Western Union
•CASH IS REQUIRED WHEN PURCHASING A PUPPY
THANK YOU FOR CHOOSING US FOR YOUR NEXT BEST FRIEND!!
IF YOU WANT ADDITIONAL PHOTOS PLEASE FEEL FREE TO TEXT AND ASK FOR THEM KNOWING THE PUPPIES NAMES 😁
HI MY NAME IS PISTOL I AM A MALE MORKIE $450.00 I WAS BORN ON 6-18-23 AND I AM READY FOR MY NEW HOME NOW MY WEIGHT IS 3.5 POUNDS AT 9 WEEKS OLD MY ESTIMATED WEIGHT IS 6-10 POUNDS MY COAT IS HYPOALLERGENIC AND I WILL NOT SHED BUT I WILL BE EASY TO GROOM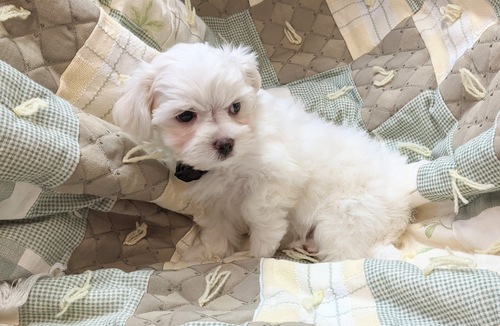 HI MY NAME IS CASPER I AM A MALE MORKIE (MALTESE/YORKIE MIX) PRICE IS $800.00. MY DAD IS A MALTESE NAMED SLICK YOU CAN SEE HIM ON OUR PARENT DOG PAGE MY MOM IS A MORKIE MY WEIGHT NOW AT 9 WEEKS OLD IS 3 POUNDS AND MY ESTIMATED WEIGHT FULL GROWN IS 5-10 POUNDS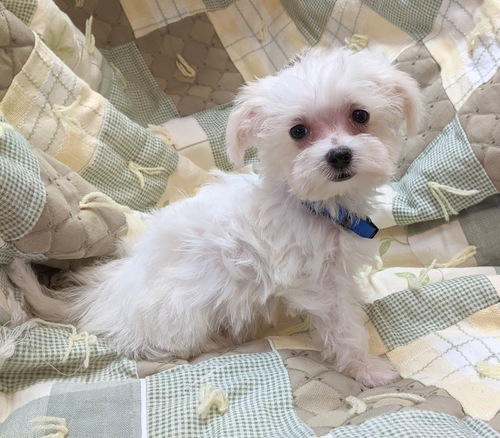 HI MY NAME IS CORKY I AM A MORKY!! MALE AND A LITTLE BOY TOO WEIGHING 2 POUNDS AT 9 WEEKS OLD MY ESTIMATED WEIGHT FULL GROWN IS 6-10 POUNDS $600.00 I AM HYPOALLERGENIC AND I WILL NOT SHED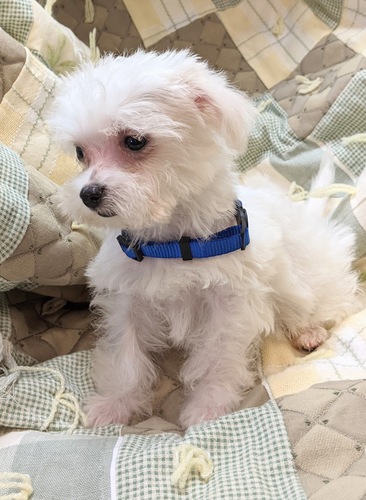 CORKY THE MORKY IS AN OUTGOING FUN LITTLE BOY $ 600.00 READY FOR HIS FOREVER HOME MOM IS A MORKIE AND DAD IS A MALTESE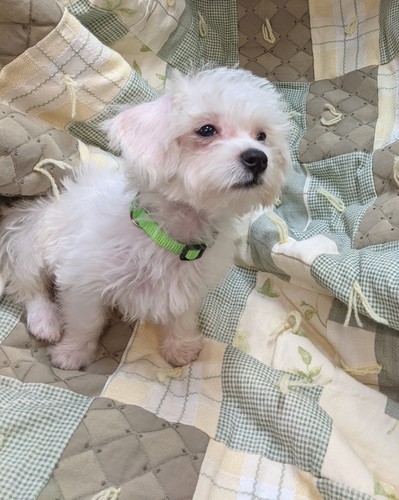 HI MY NAME IS CLOROX I AM A MALE $500.00. YOU CAN SEE MY DAD SLICK ON OUR PARENT DOG PAGE AND MY MOM IS A MORKIE I WEIGH 2.7 POUNDS AT 9 WEEKS OF AGE AND MY ESTIMATED WEIGHT FULLY GROWN IS 7-10 POUNDS I AM HYPOALLERGENIC AND I WILL NOT SHED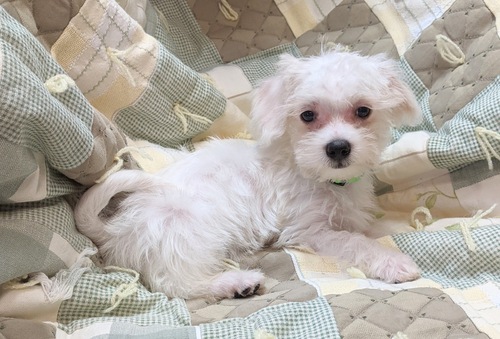 HI MY NAME IS CLOROX I AM A MALE $500.00 YOU CAN SEE MY DAD SLICK ON OUR PARENT DOG PAGE AND MY MOM IS A MORKIE I WEIGH 2.7 POUNDS AT 9 WEEKS OF AGE AND MY ESTIMATED WEIGHT FULLY GROWN IS 7-10 POUNDS I AM HYPOALLERGENIC AND I WILL NOT SHED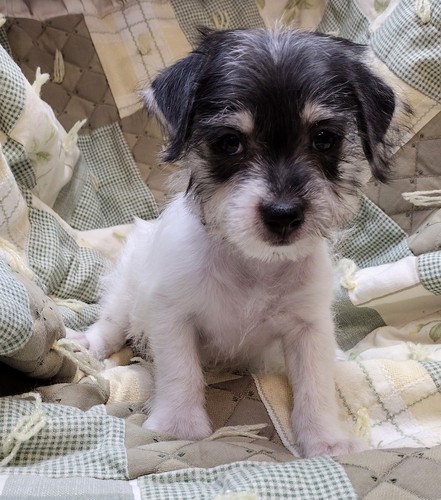 HI MY NAME IS PISTOL I AM A MALE MORKIE $450.00 I WAS BORN ON 6-18-23 AND I AM READY FOR MY NEW HOME NOW MY WEIGHT IS 3.5 POUNDS AT 9 WEEKS OLD MY ESTIMATED WEIGHT IS 6-10 POUNDS MY COAT IS HYPOALLERGENIC AND I WILL NOT SHED BUT I WILL BE EASY TO GROOM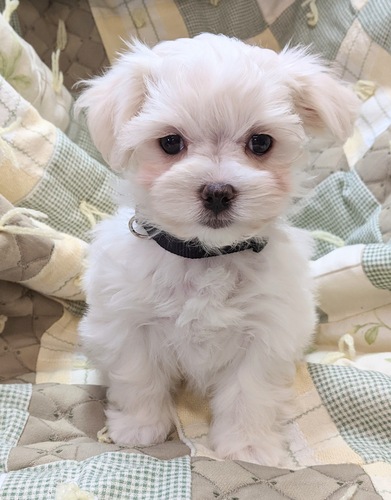 HI MY NAME IS CASPER I AM A MALE MORKIE (MALTESE/YORKIE MIX) $800.00 MY DAD IS A MALTESE NAMED SLICK YOU CAN SEE HIM ON OUR PARENT DOG PAGE MY MOM IS A MORKIE MY WEIGHT NOW AT 9 WEEKS OLD IS 3 POUNDS AND MY ESTIMATED WEIGHT FULL GROWN IS 5-10 POUNDS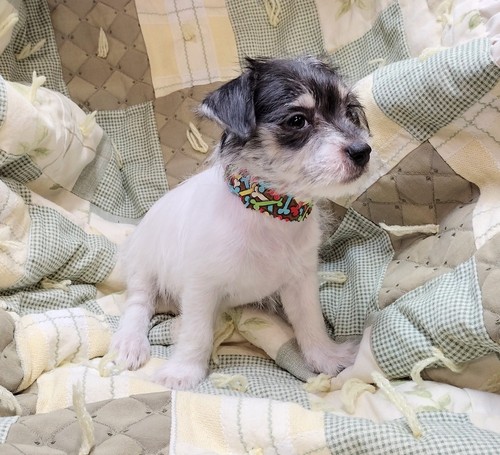 HI MY NAME IS PISTOL I AM A MALE MORKIE $450.00 I WAS BORN ON 6-18-23 AND I AM READY FOR MY NEW HOME NOW MY WEIGHT IS 3.5 POUNDS AT 9 WEEKS OLD MY ESTIMATED WEIGHT IS 6-10 POUNDS MY COAT IS HYPOALLERGENIC AND I WILL NOT SHED BUT I WILL BE EASY TO GROOM